You've been assigned a movie documentary for homework or for that important business presentation. It seems such a daunting task, but actually making an online movie for a course, presentation or workshop is easy. You just need the right tools.
When you decide to create a online course or workshop, you often find the need to capture live video, audio or screen recording. To do this you need certain apps or software tools. There are a number of audio and video tools out there to choose from, but sorting through the different features can be daunting. This could make you start a project, only to find that the tool you chose doesn't fit your needs and then you'll have to start all over again. That's why we've listed 10 top visual and audio tools for video workshops or presentations here.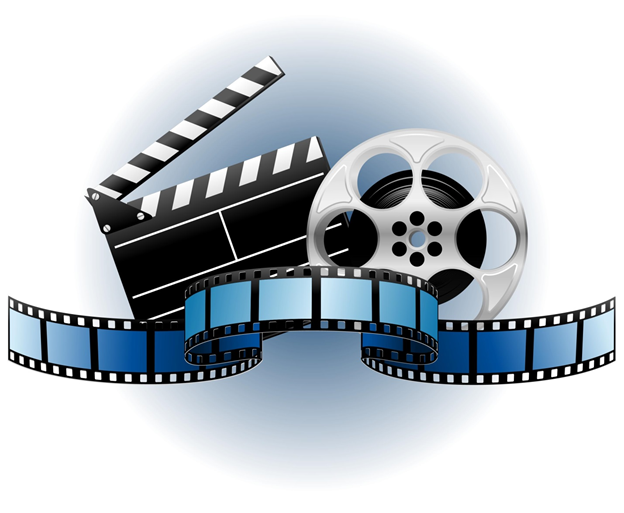 iMovie
This program allows you to turn your home Apple computer into a home video production machine and all you need is a few clicks. Fine-tune every clip and transition, edit color and audio. You can even fix shaky video here.
Chirbit
A fun tool that allows you to record, upload and share voice and audio files. Just record your voice using a WebCam or microphone and upload the final version to your document or website.
ScreenFlowr
When you need to record your screen, this tool works wonderfully and gives you several video editing options as well. It is user friendly and relatively inexpensive.
Windows Movie Maker
Like iMovie, Windows movie maker allows you to edit feel easily, but works on your Windows-based device or PC.
Vocaroo
This is an easy-to-use audio recording tool that allows you to use prerecorded files. They can be emailed, embedded and shared on social media sites.
Camtasia
A simple tool that allows you to capture and edit your screen and PowerPoint presentations. You can upload your videos to the web and export in different formats. It is rather expensive at about $300, but it is one of the most complete screen capturing tools for both Windows and Mac.
Screen-O-Matic
A cool tool that lets you record using your browser instead of using a downloaded application. It is free for both Windows or Mac users.
CamStudio
This offers a program that can record all screen and audio activity on your Windows friendly computer or laptop. It can also create bandwidth friendly streaming flash videos, screen captions and annotations all for free.
Audacity
Audacity is a free tool that is open source and cross-platform and allows you to record and edit sounds.
Screenr
A web-based screen recorder with intuitive and easy to use controls. Just click the record button and it will automatically capture your screen voice.
Bottom Line
These software programs, many being browser-based, meaning you don't need to download them, can help you become a professional video maker. The preset themes and buttons allow you to easily make a professional looking video for any workshop or classroom.
Best Wordpress Hosting Providers
All three hosts offer FREE 1-click Wordpress installs making them the best Wordpress hosting providers.